A local organisation BEC (a property, development and regeneration company) based in West Cumbria operate a unique profit for purpose model.
All profit they make is reinvested back into Allerdale and Copeland.
The company were invited into school to collaborate on a project to entice our year 9 students to regenerate their local area. BEC have already educated the students in concepts such commerciality, sustainability and renewable energy; outlining that all proposed ideas should be realistic.
On the 27th June  the year 9 cohort will pitch their proposed ideas to BEC and a nominated business, as part of the regeneration project.
The students will plan and prepare a proposal and presentation. This will outline how they will regenerate their local area. They will present all of their ideas in a public platform. This will bridge links with local employers and further help to contextualise the curriculum.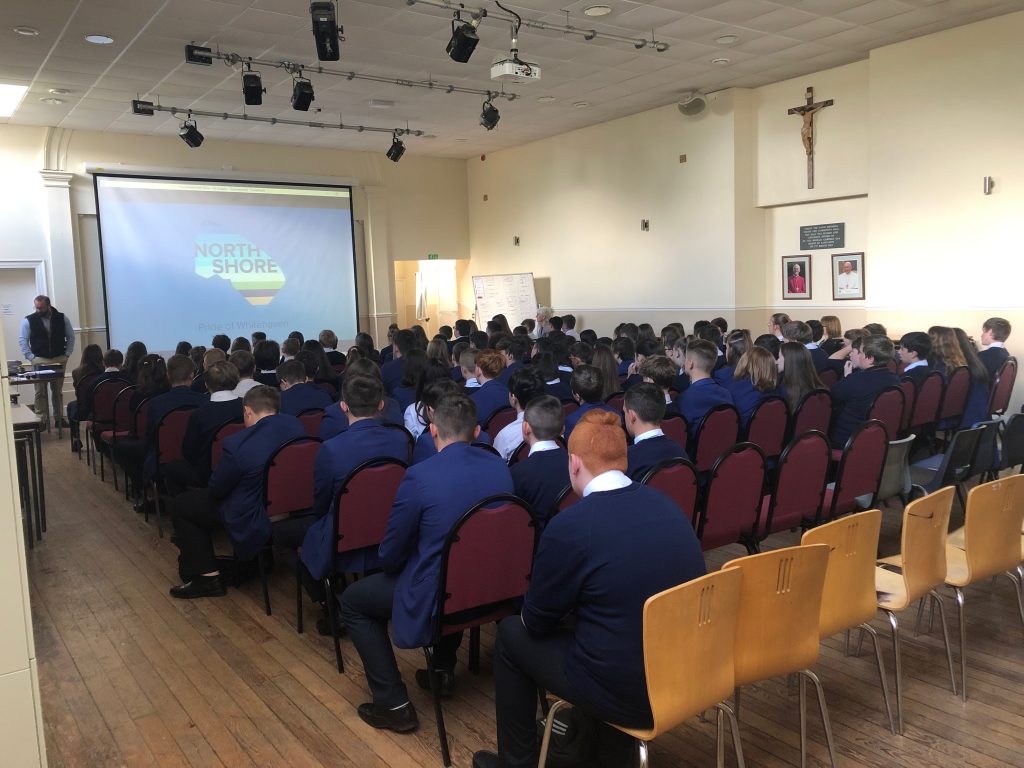 This is an exciting opportunity for many of our year 9 students. The students are very eager to rise to the challenge!